Donna Hinds Gospel Singer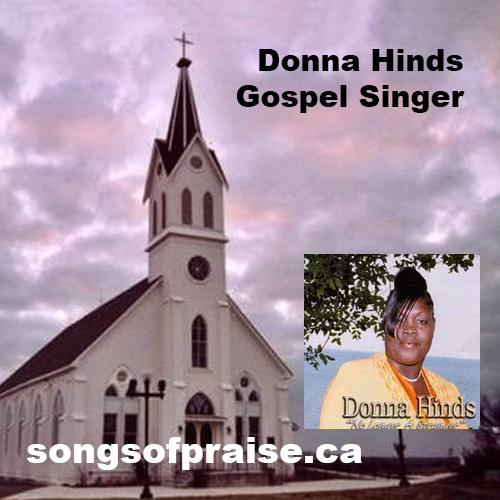 Song: The Last Mile
canada gospel songs, christian music, christian music online,christian radio, christian songs,church songs, gospel, gospel music,gospel songs, hillsong, inspirational music, lyrics, music, praise and worship songs, religious songs,songs, toronto gospel songs,worship music, worship songs,youtube christian music, youtube gospel music
New Birth Kingdom Ministries Convention
Pastor Donna Hinds, affectionately known as "Sister Donna" is a distinguished & gospel vocalist, Praise & Worship Singer who loves to offer up Praise & Worship at every opportunity with her mellifluous voice for the Lord.  As the founder and Pastor of New Birth Kingdom Ministries, Inc., she  has dedicated her life to minister to Teaching and to Disciple individuals on the principles of the gospel, winning souls and equipping individuals to become builders of God's Kingdom in every area of their lives.
Rev. Donna Hinds held her first 3 day convention November 8-10, 2013 and it was a complete and total success.  For those who were not able to attend, it was three days of influential, authoritative and formidable messages preached by guest speakers every night leaving us hungry for more of God.  Her theme for the conferences was "Behold I come quickly", Rev. 22:12; a message letting us know the importance and timing of the Lord is near and it is time to get up and get going before His return.
Pastor Donna is known for the scripture that closely describes how important ministry is to her that reads "I was glad when they said unto me; Let us go unto the House of the Lord". Psalms 122:1.   To reach Rev. Donna Hinds for information about her ministry please contact Tel 416-570-9452.
Facebook Comments